Newlife
SECTOR : Services for the self-employed
Leading payroll and service provider for freelance and self-employed workers in France.
The result of a merger between Freeland Group and Invisia overseen by IDI, NewLife is a key player in the market for services provided to freelancer and self-employed workers (payroll, legal advice, administrative guidance, virtual office management, training, etc.).
NewLife aims to become the leading freelance and self-employed service provider through the diversification of its services portfolio, as well as the consolidation of its market.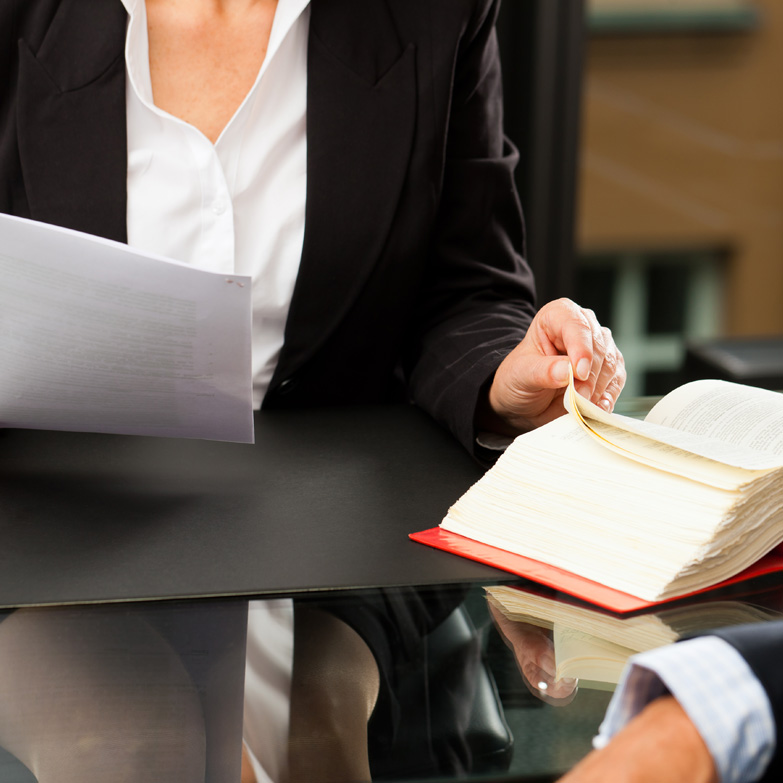 Type of operation:
Primary LBO