PRÉVOST LABORATORY CONCEPT
SECTOR : Cosmetics & Well-being Contract Manufacturing (CDMO)
French laboratory and manufacturer of cosmetic products and dietary supplements

Since 1992, Prévost Laboratory Concept has gradually established itself as a specialist in the formulation, regulatory compliance, production, and packaging of liquid & semi-liquid cosmetic products and dietary supplements. The Group relies on a loyal customer base of over 200 active clients, primarily independent French brands, developed by a strong focus on R&D and formulation enabling the Group to proactively offer product innovations, and a flexible industrial tool handling both small and medium order quantities. Prévost also places significant importance on meeting its customers' growing demands for quality, health, safety, sustainability, and transparency. It notably provides formulas composed of over 95% natural ingredients, demonstrating its commitment to integrating ESG issues at the core of its strategy.

Prévost now aims to capture a significant share of high-potential young brands future growth, both organically and through targeted acquisitions that would strengthen its positions and production capabilities in the segments already addressed, but also enrich its galenic offering to become an active consolidation platform in a still highly fragmented market.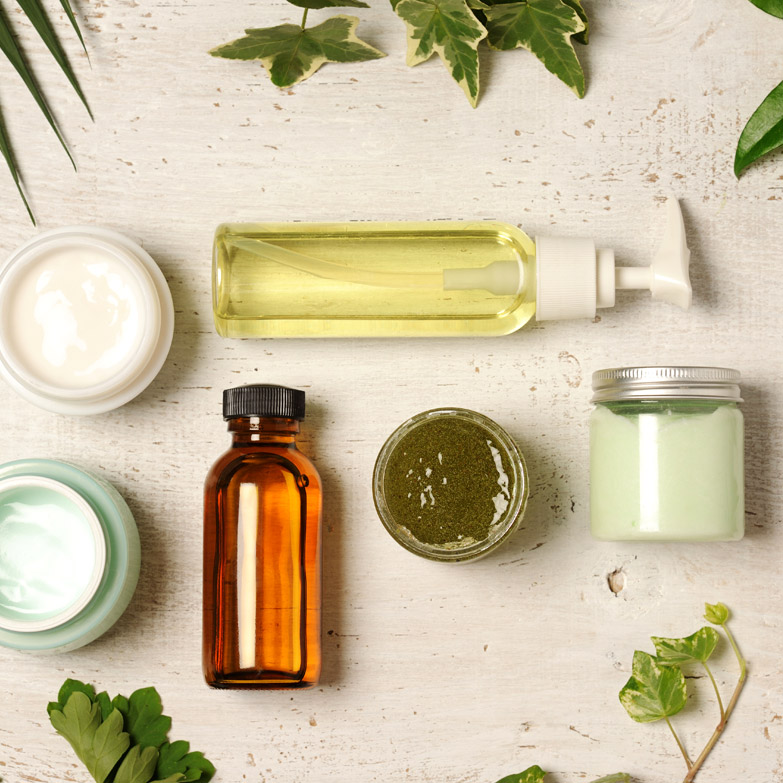 Type of operation:
Secondary LBO
IDI team for PRÉVOST LABORATORY CONCEPT