CDS Groupe
SECTOR : Logiciel
First French online hotel booking portal for business travel.
Designed to facilitate control of accommodation expenses by key account travel managers and travel agencies while complying with corporate accommodation policies and reassuring travellers about safety and health conditions, the CDS solution helps streamline management of all hotel booking dataflows.
Backed by a ten-fold increase in financial resources, CDS aims to consolidate its leadership in France and become the go-to provider in Europe.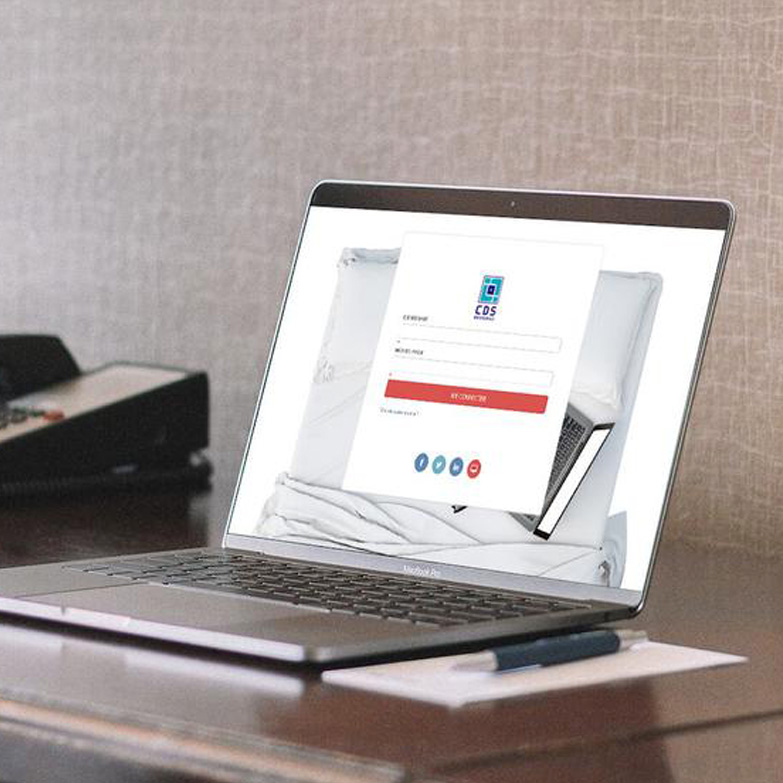 Business volume (2020)
€40M
Type of operation:
Primary LBO