CULTURESPACES
SECTOR : Art / Culture
Global management of monuments, museums and digital art centres

Founded in 1990 by Bruno Monnier, Culturespaces has developed a unique expertise in global management of cultural sites quickly becoming one of the leading operator in France for cultural venues (monuments, museums…). In 2012 Culturespaces began putting on monumental immersive digital exhibitions in dedicated art centers which encountered a large success with over 4.6 million visitors in 2019. The Group now operates 10 sites, including museums and historical monuments such as the Jacquemart-André Museum, the Château des Baux-de-Provence or the Hôtel de Caumont - Centre d'Art in Aix-en-Provence, as well as digital art centres located in Paris (L'Atelier des Lumières), Bordeaux (Les Bassins des Lumières), Les Baux-de-Provence (Les Carrières des Lumières), Jeju, Dubai and Amsterdam.

Culturespaces now intends to accelerate its international development through the opening of new digital art centers it directly manages (La Fabrique des Lumières opened in April 2022 in Amsterdam, New York and Seoul shall soon follow).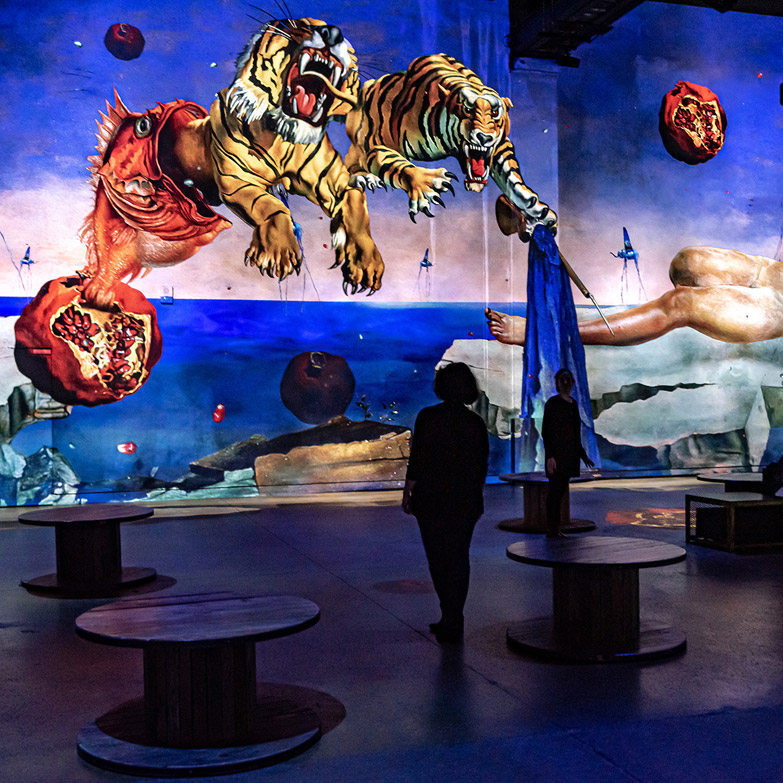 Type of operation:
Carve-out
IDI team for CULTURESPACES