Omnes Capital
SECTOR : Transition énergétique et innovation
A well-known investment capital company that manages more than €5 billion through its activities linked to the energy transition and innovation (Renewable Energies, Sustainable Cities, Deeptech Venture Capital and Co-investment).
Omnes aims to multiply its impact on the major challenges of the European ecological transition, namely the development of production capacities for green energy, the decarbonisation of cities, sustainable innovation and, more broadly, the environmental and social transition of businesses.
The current fundraising situation for Omnes Capital is made up of three key strands. Capenergie 5, dedicated to infrastructure for renewable energy, has a target size of €1.35 billion with a hard-cap of €1.65 billion (versus around €660 million for the previous fund, with previous tranches having achieved net IRR superior to 15% for more than 12 years). Construction Energie Plus 2, a fund dedicated to sustainable cities, has a target size of €200 million (versus around €120 million for the previous tranche). Finally, the launch of new tranches for the Deeptech and Co-investment funds.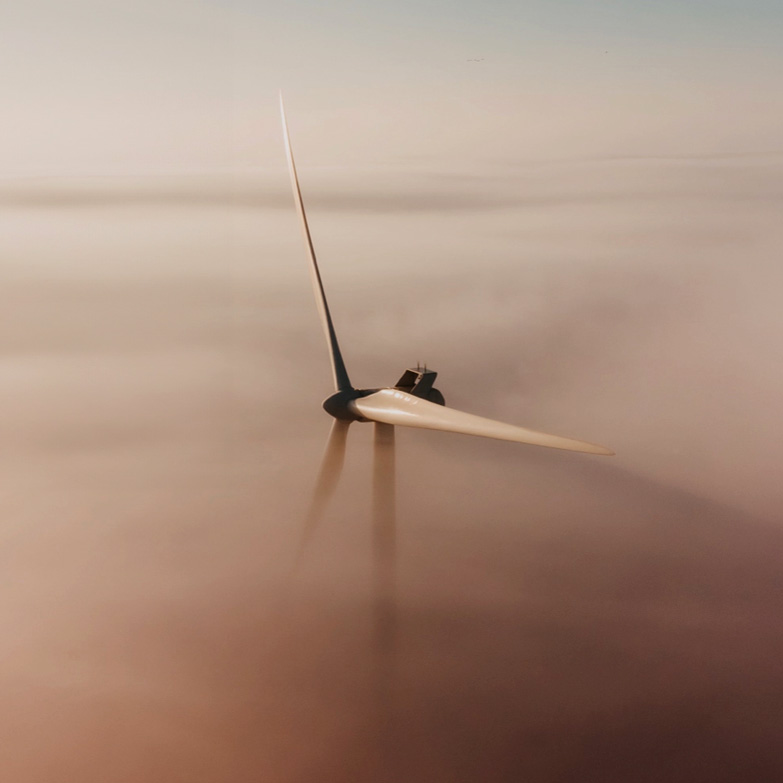 Type of operation:
Monority LBO
IDI team for Omnes Capital