Winncare Group
SECTOR : Medical
Manufacturer of innovative medical equipment and solutions to prevent loss of autonomy
Operating through subsidiaries in France, Spain, UK, Poland, Denmark and Tunisia, Winncare Group is a leading manufacturer of medical equipment designed to prevent and deal with dependency in the home care and residential care segment.
Consisting of four main operating companies and production plants, Winncare has developed over the past few years through organic growth and acquisitions, and now markets strong commercial brands recognised on a number of global markets.
With IDI's backing, Winncare Group is pursuing its growth strategy by diversifying its product portfolio, expanding its global distribution network and implementing a proactive acquisition policy.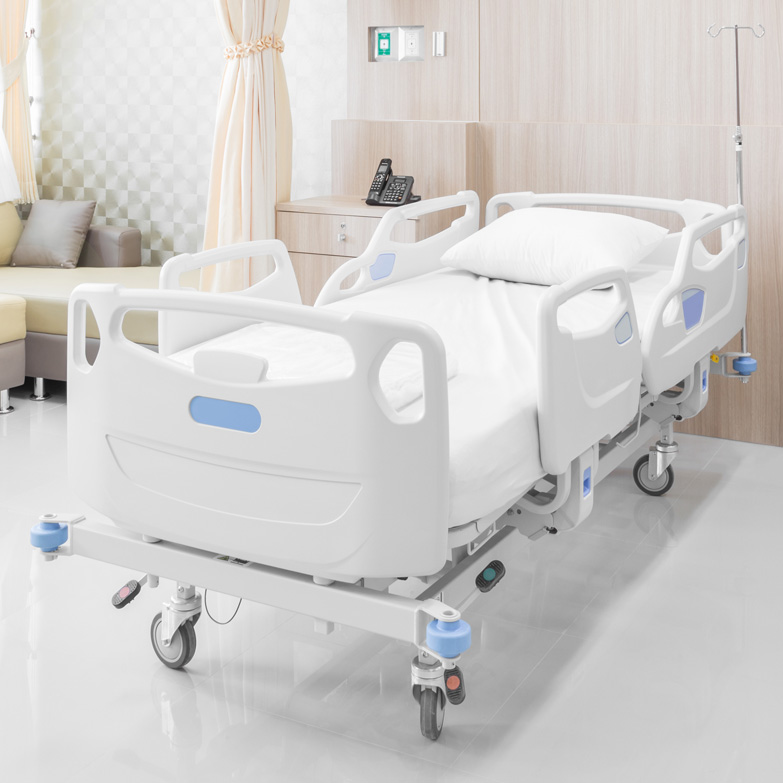 Type of operation:
Secondary LBO
IDI team for Winncare Group