NATURAL GRASS
SECTOR : Hybrid turf
Key European player in the hybrid turf market for high-level sports and landscapes

Founded in 2009 by Bertrand Picard, Natural Grass is a key player in premium hybrid turf for top tier European professional football clubs and rugby clubs. Natural Grass provides turnkey projects with a wide range of customized solutions to its sports and landscaping customers. The Group is now present across the entire value chain, from technology development to substrate manufacturing, pitch design, engineering construction as well as field maintenance.

Natural Grass also provides tailor-made solutions for other sports played on grass (golf, tennis, etc.), as well as for the creation of sustainable urban green spaces.

The company intends to accelerate its development in France and internationally, both through organic growth and by implementing an external growth strategy to extend the Group's geographical footprint internationally and expand its technology portfolio in order to consolidate a European hybrid market that is still fragmented.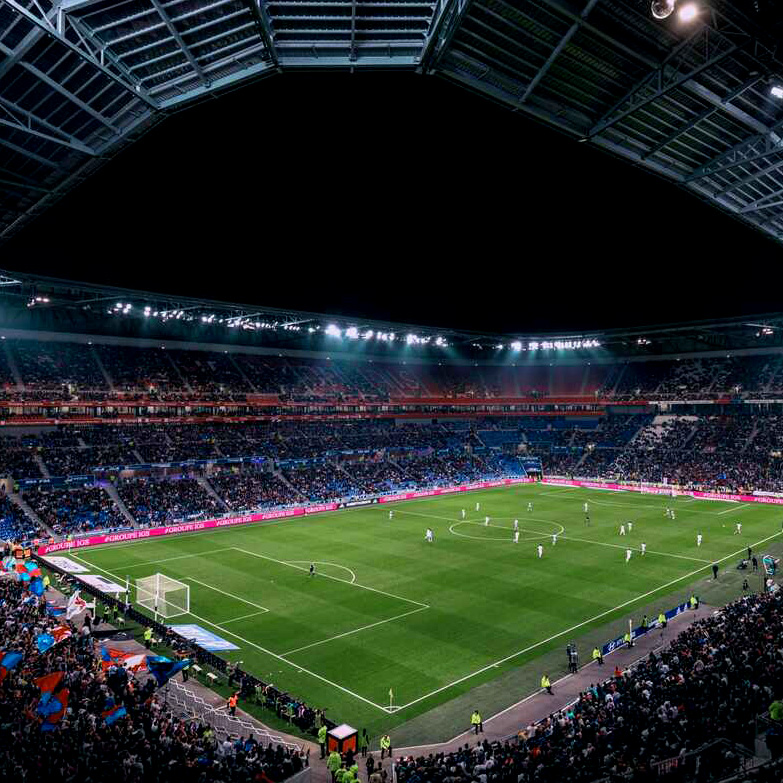 Type of operation:
Primary LBO
IDI team for NATURAL GRASS