EKOSPORT
SECTOR : E-commerce / Retail
Cross-channel outdoor sporting goods retailer

Ekosport is a European leading player for cross-channel distribution of outdoor sporting goods: footwear, clothing and accessories for skiing, trekking, trail, running, climbing, bivouac, biking etc. The group distributes over 25,000 SKUs from c.300 top-tier brands through its two e-commerce platforms Ekosport.fr and Achat-ski.com in France and across 12 other European countries, as well as through its nine brick & mortar stores located in Rhône-Alpes next to French ski resorts (Lyon, Grenoble Annecy, Chambery, Gap, Albertville, Annemasse). Based in Chambery (French Alps) and operating a 15,000 sqm logistic platform, Ekosport has already initiated its international roll-out with nearly a third of its revenues generated abroad.

Ekosport now intends to consolidate its positions on the European outdoor sporting goods market, especially by leveraging build-up opportunities of online platforms and physical stores in France and abroad, both in its core market and all other relevant sports verticals.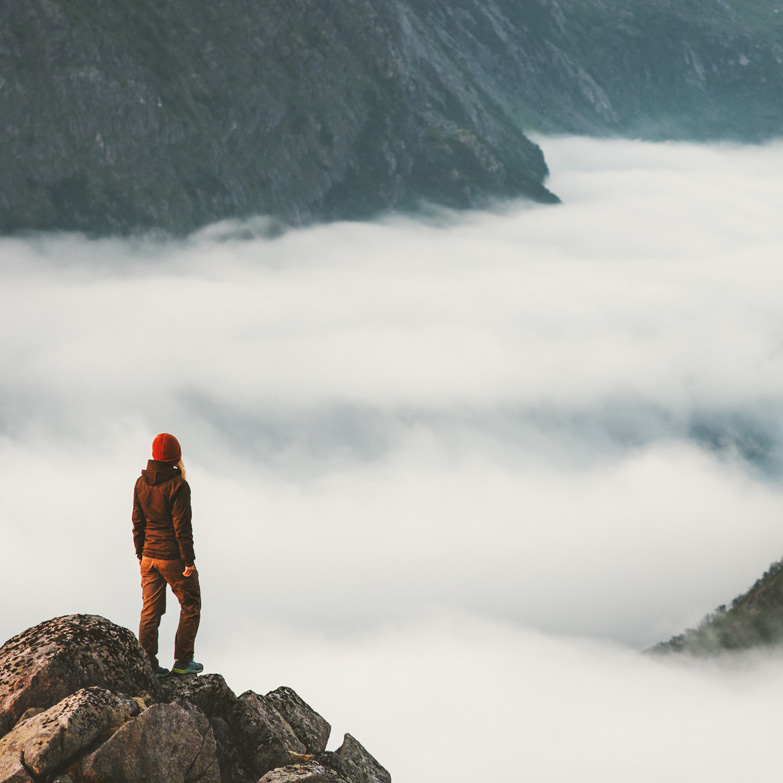 Type of operation:
LBO Primaire